Seamless software integrations
LayUp integrates at any level bringing an unparalleled recurring payments solution for business.
Plugins and API integrations
Offer customers a brand new way to pay
Trusted by leading brands
LayUp's in-store payment options
Terminal or mobile app? Choose the best for your business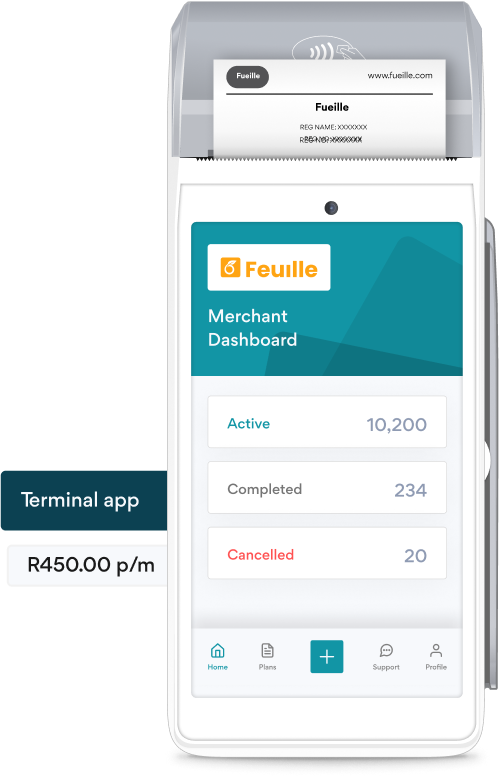 Flagship Android POS N910
PCI 5.x certified
Android 7.1, dual CPU
3G(WCDMA), WIFI, BT, optional 4G
7.2V*2600mAh Li-ion battery, long standby time
Integrate with your software
LayUp's technology has been built to service all businesses at any level.
With easy-to-install plugins and robust API,
LayUp integrates according to your business needs.
LayUp's in-store payment options
With minimal resources required, LayUp can connect to your business seamlessly
Fully cloud-based, LayUp's platform is perfect for banks and enterprise businesses wanting to build onto sophisticated technology that gets your services to market faster.
Built for large to enterprise clients
Integrate with any of LayUp's products to provide leading payment solutions that suit the needs of your business. Integrate directly into the LayUp restful API. Enjoy end to end customer service with a trusted payment provider in the market.
Quick and easy plugin and app downloads
Your business won't pay to use LayUp and you can start transacting today on your existing platform.
Integrate into any POS system.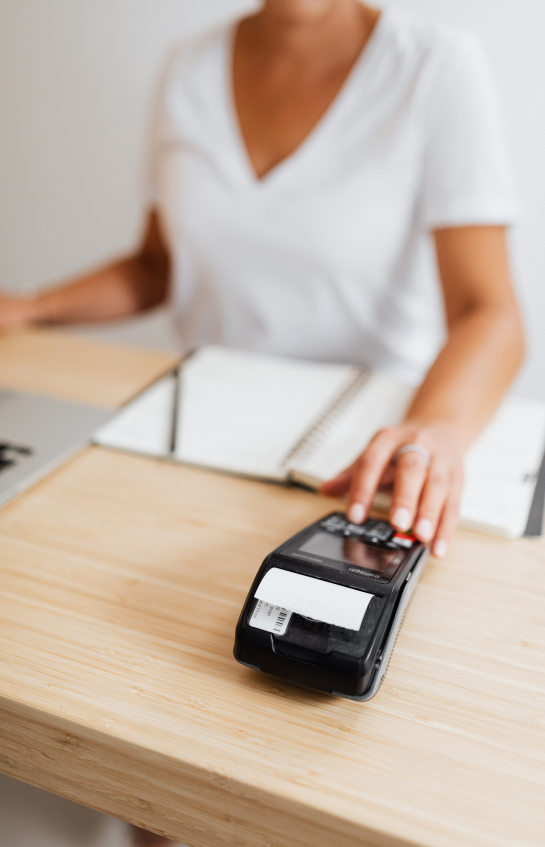 Add LayUp to your checkout in minutes or talk someone
from our team about the right fit for your business